Item specifics

Description

Review
Item specifics
Item Type:
360 Lace Frontal Wig
Human Hair Type:
Brazilian Human Hair
Texture:
Afro Kinky Curly
Base Material:
Swiss Lace
Made Method:
Half Machine Made & Half Hand Tied
Color of Lace:
Medium Brown Colour
Lace Frontal Closure, Kinky Curly Wigs, Premier Lace Wigs, Glueless Wigs At Ybeautywig
Product name: Afro Kinky Curly Wigs 360 Lace Frontal Wigs Pre Plucked With Baby Hair
Brand Name: ybeautywig 360 Lace Frontal Wigs
Hair Type:100% Brazilian Human Hair
Wig Type: 150% Density 360 Lace Front Human Hair Wigs
Lace Size:22.5x5x2 Inches Lace Front Wig
Texture:Afro Kinky Curly 360 Lace Frontal Wig
Color: Natural Black Color,Can Be Dyed
Length:10"-24",Weight About 135g-280g/PC
Feature:Pre Plucked With Natural Hairline,Tangle Free,Minimal Shedding
Delivery: DHL/UPS/Fedex, About 2~4 Working Days to US, 2~5 Working Days to Euro, 4~7 Working Days to Africa After Shipping Out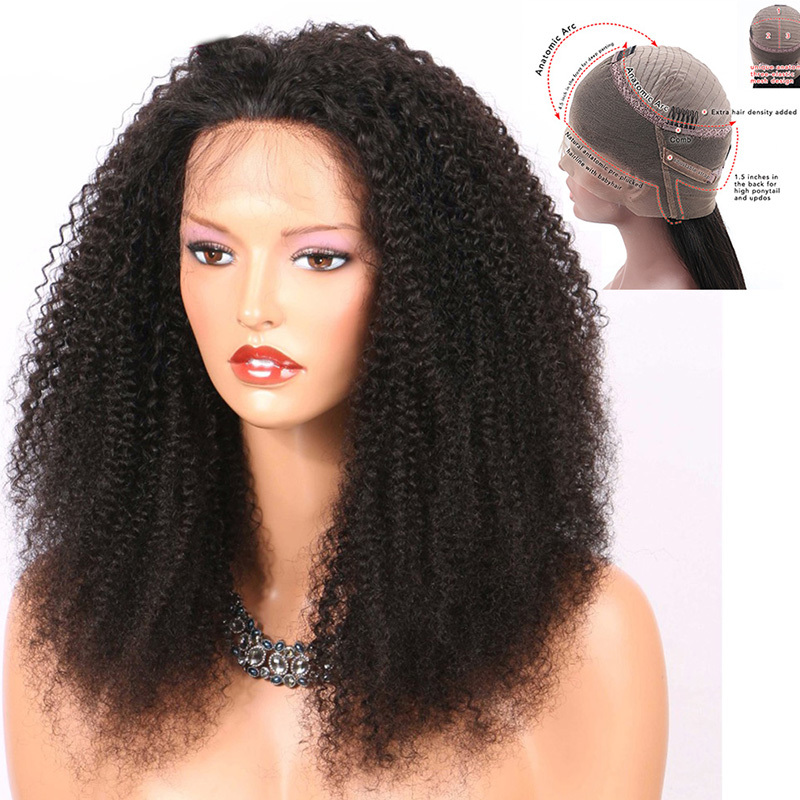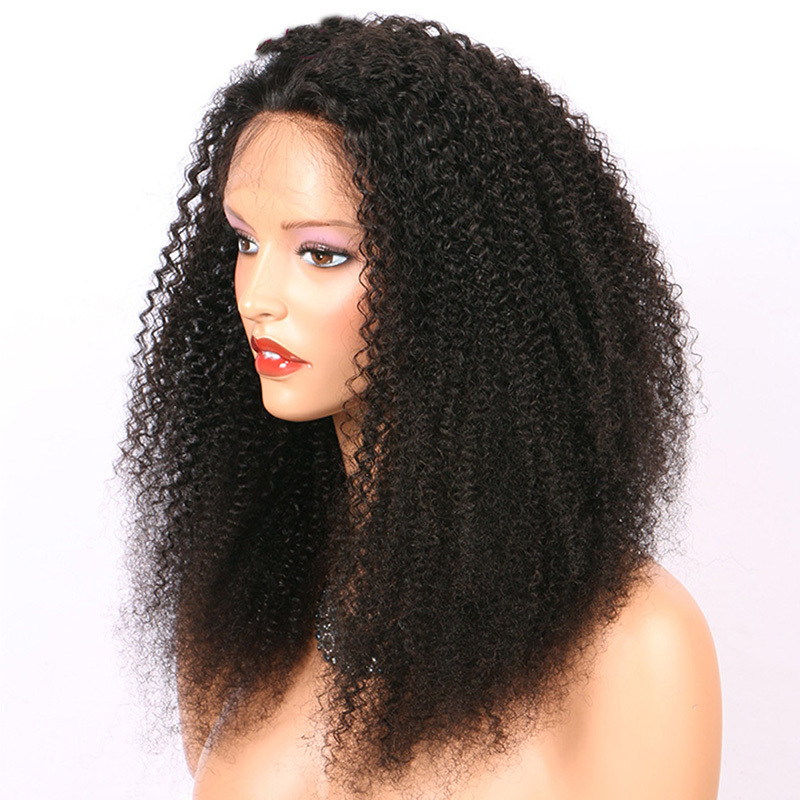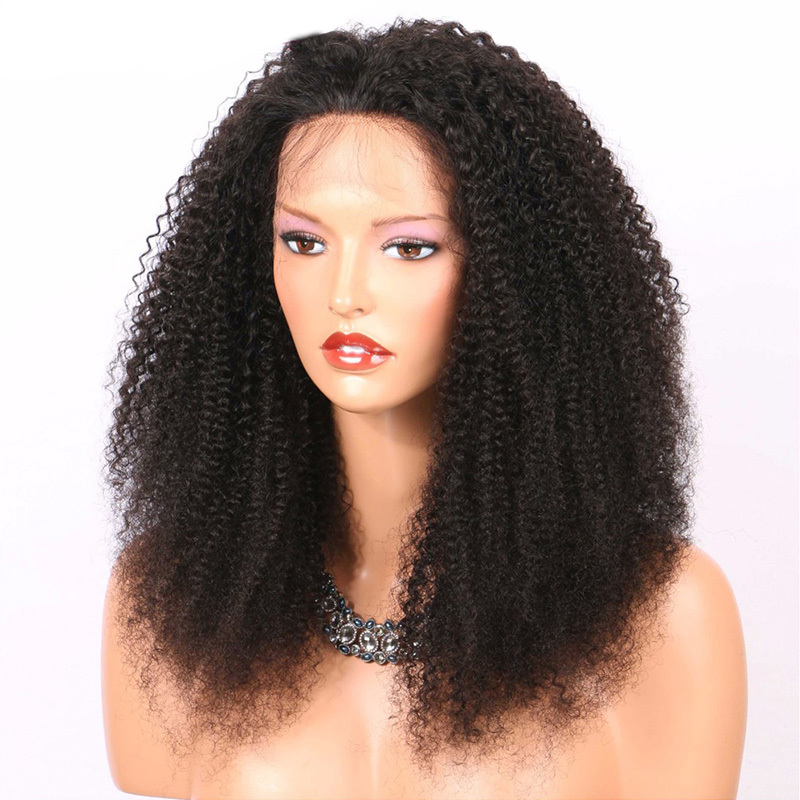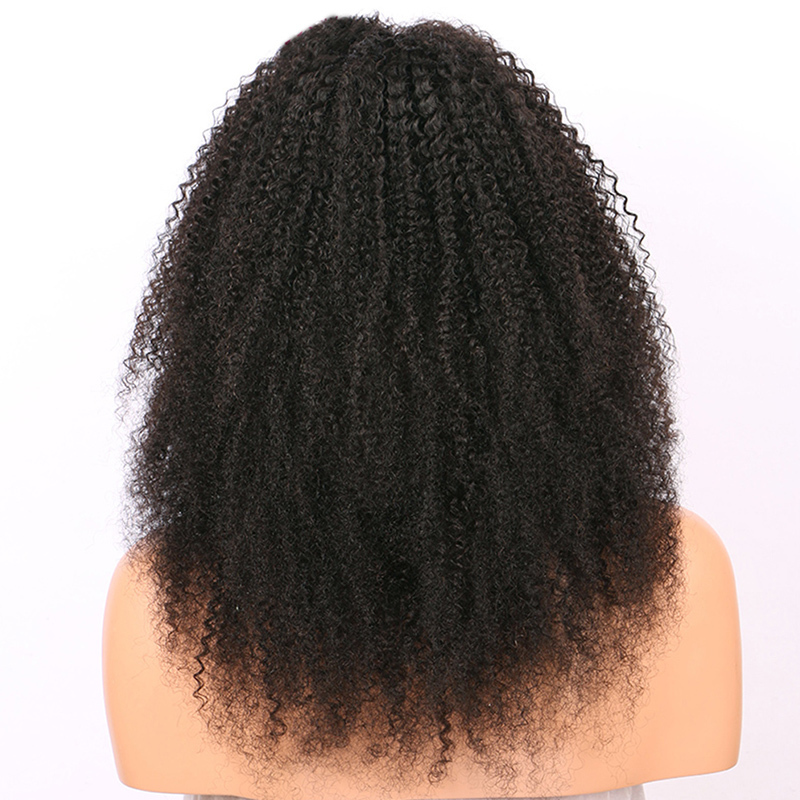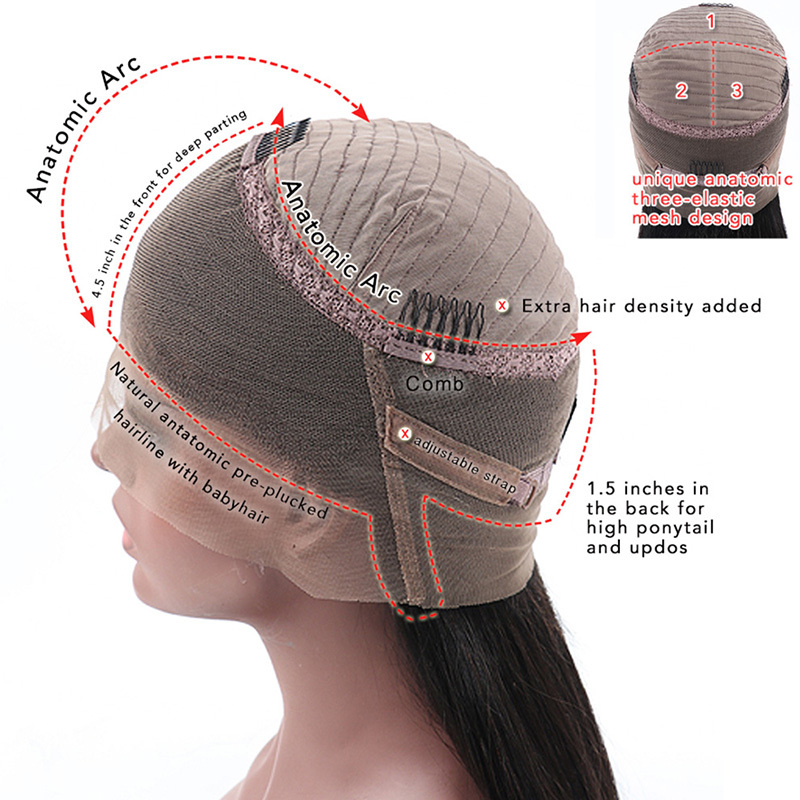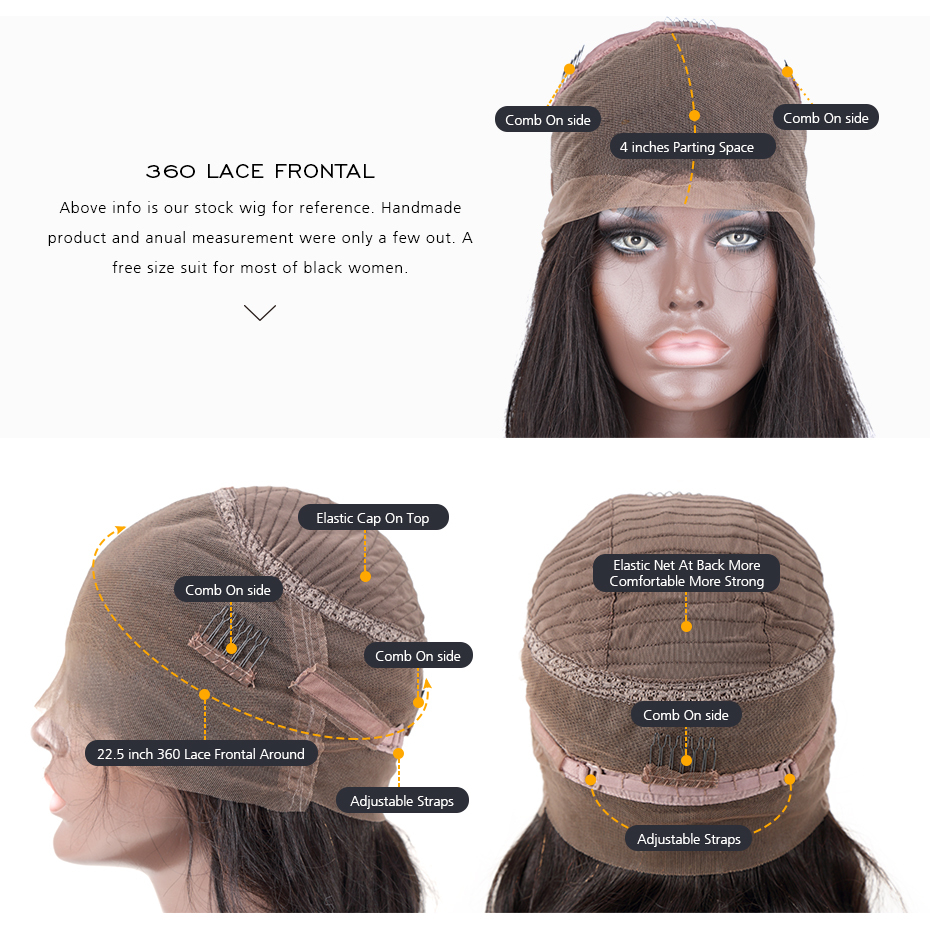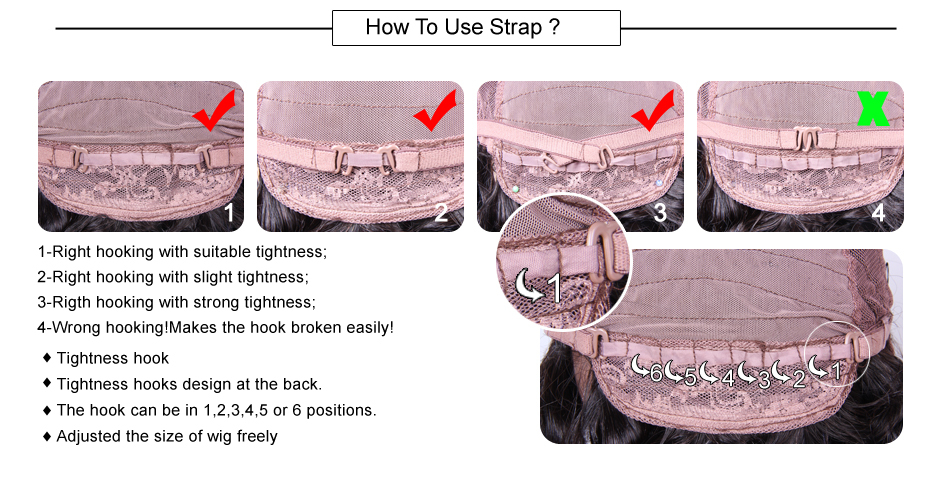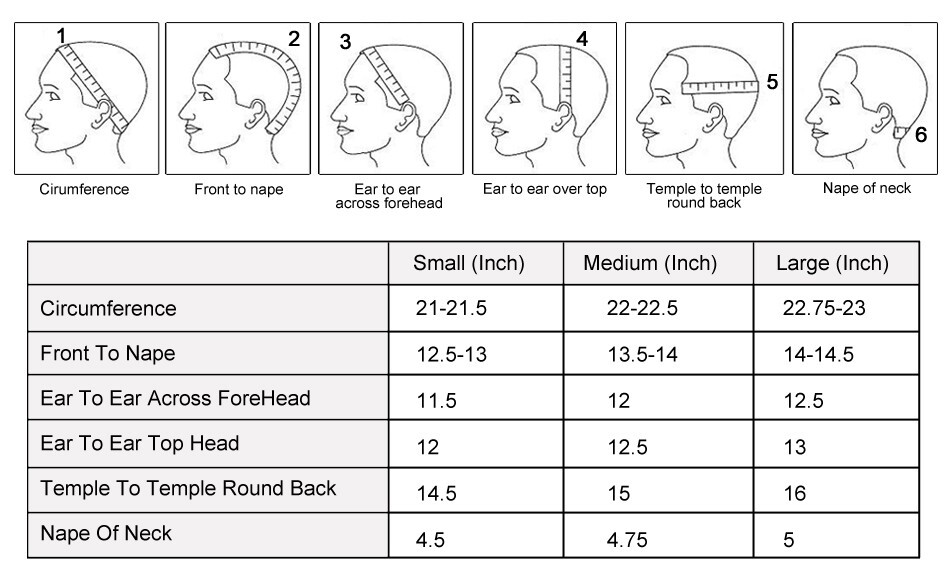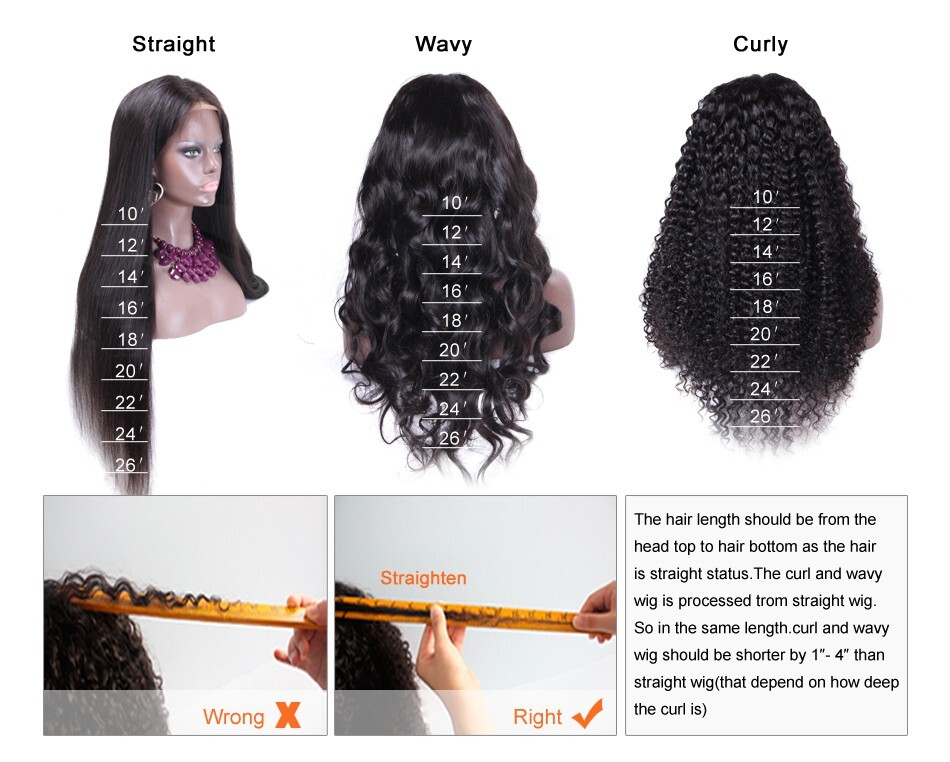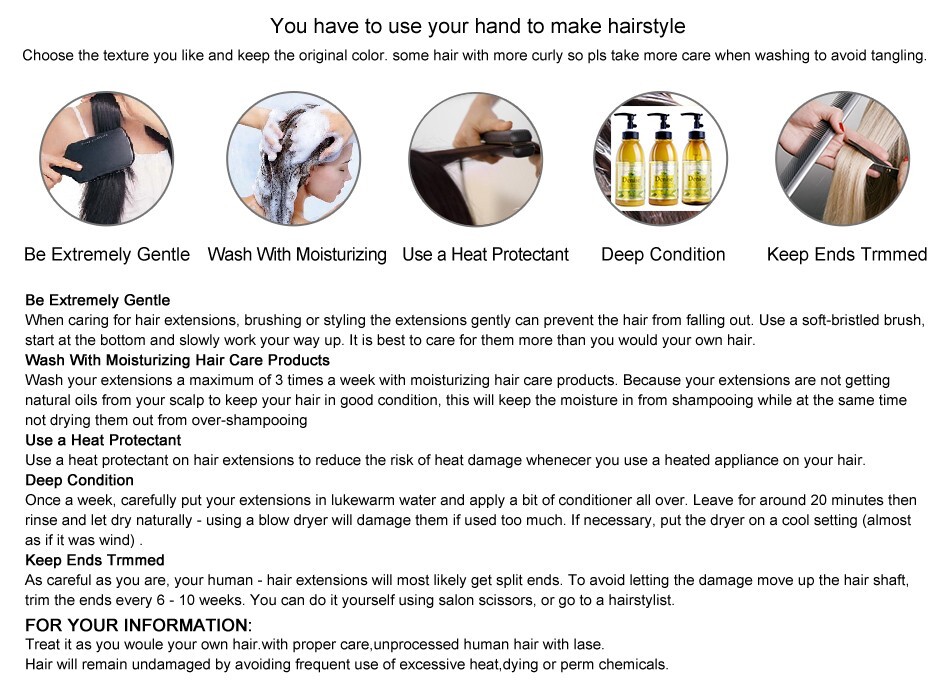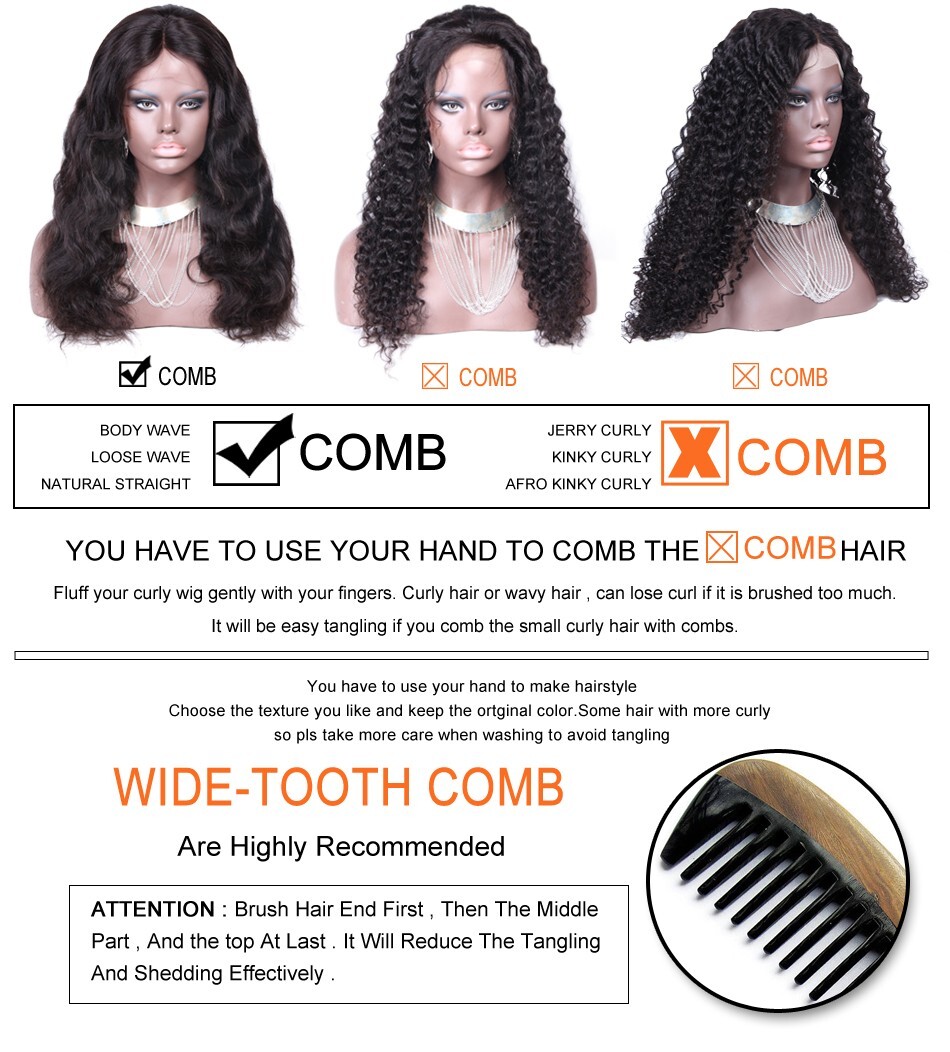 A1:Ybeautywig Human Hair Factory is one of the top brand human hair factories in China, since 1995, prefessional Human Hair Wigs manufacturer, located in Qingdao,China.
Q2:About This Wig Product
A2:It's 100% human hair wigs, with Strong medium brown Swiss lace, adjust straps, baby hair, elastic net and 4 combs, we can supply full lace wig and lace front wig.
Q3:How To Comb A Lace Wig
A3:When you need to comb a wig, be gentle. Do not use regular brushes, and if you can, only comb it. It doesn't need combed every day, so let it rest.
A4:After washing a wig, do not shake it in a towel. Be careful and dry it piece-by-piece. This makes sure that strands of fibers don't fall off. Also, never style your wig while it's wet. Even those wet-to-style hair stylers are known to damage wig.
A5:After saturating your wig in water, squeeze it dry. Don't wring it or the base of your wig could become mis-shaped and dry funny
Q6:How To Choose The Conditioner
A6:While washing your hair, never use shampoo meant for natural hair. ''Even though normal conditioner is OK, the shampoo is too harsh and can lead to hair falling out.
Q7:How Often To Wash The Lace Wig
A7:You can condition your hair every couple weeks or so, to keep it shiny and soft. Make sure you don't do that every day and be sure to rinse it all out or it could lead to build-up in your wig.Only wash your wig after wearing it for 25 times. If you do this daily or even weekly, it can lead to your wig looking less realistic and falling apart
Q8:How To Keep Human Hair Wig Shape
A8:While you're sitting at home, take it off and put it on a wig stand. The stand will help keep its shape and taking it off your head takes away from your own tugging and pulling hairs out.
Ybeautywig Human Hair, A Good Company You Can Trust.Your Success, Our Glory ! Please Contact With Me If You Have More Questions, I Will Reply You Asap !
Email:ybeautywig666@gmail.com
If you still need more products about Afro Kinky Curly Wigs 360 Lace Frontal we recommend you:
kinky curly wigs around perimeter
,
transparent kinky curly wigs
Tags: afro kinky curly wigs 150% density, afro kinky curly wigs half hand tied, afro kinky curly wigs 360 lace
ByMoncel AbercrombieTuesday, 03 September 2019
Let me tell you...this afro kinky curly wigs 150% density is beautiful and very soft. As soon as I opened the box I couldn't wait to wash and color it to my skin tone. Hairline very natural. Even had combs inside and the fit...Perfect! I want even need messy glue. I recommend for the look, quality, and mostly the price.
ByAntoinette youngTuesday, 03 September 2019
Love my afro kinky curly wigs 150% density. Will definitely order from company again
BysdfeTuesday, 06 November 2018
Soft. Smelled nice, Thick density, beautiful wavy to slight curl pattern, soft lace ( not Swiss or silky soft). Beautiful hairline. Pre plucked. Dark color that appears reddish brown under light. Detangles with finger combing when washed. Reverts to beautiful curl when washed. Definitely worth the money for small to medium head.
ByghgfhfSunday, 30 September 2018
I am so happy with this wig! Been a long time since I found a wig with the texture, volume and specs I am looking for. Wearing it now and everywhere I went, compliments from friends and strangers followed.
BywaerwerwSaturday, 01 September 2018
just got this wig like 10 minutes ago..lol Im in love!! Came quicker than it said..I love love love this wig..its a little thick in the parting area but other than that..great I will buy from this seller again
Best Selling Free Shipping
Search engine
Use this form to find things you need on this site