A full lace wig is a totally handmade wig, the hair is hand tied to the lace cap, and this allows you to part your wig anywhere, which means you can wear in any hairstyles, an updo, a high ponytail, a French braid and ect.
The processes of making a full lace wig are:
1. Make a Swiss lace wig cap according to the size you asked.
2. Prepare the hair you requested.
3. Bleach or dye the hair to the color you ordered.
4. Hand tie the hair to the wig.
5. Style the wig to the finished look.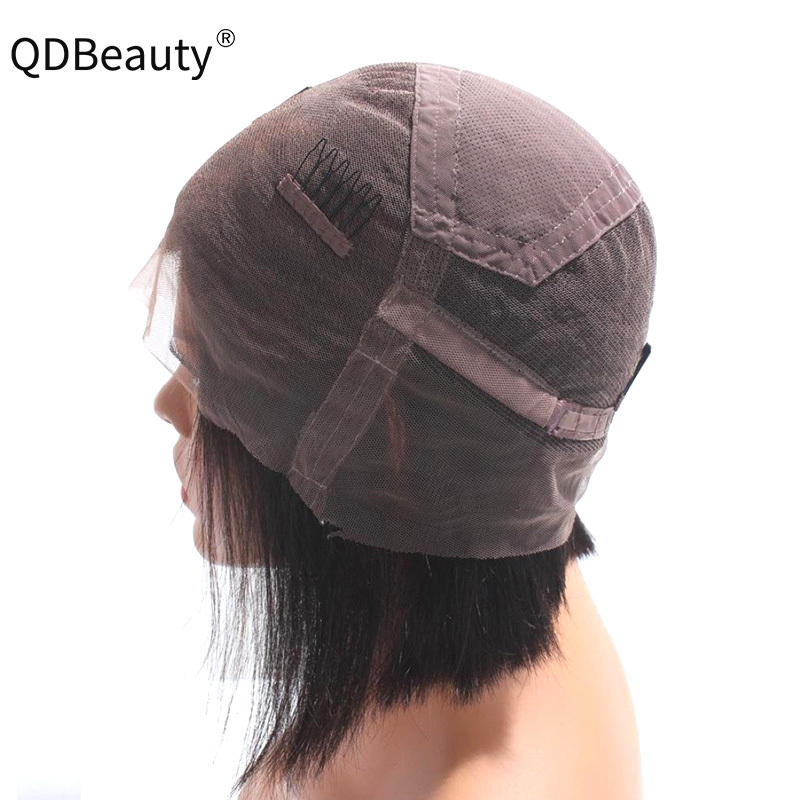 Sorry, there are no related products !
Search engine
Use this form to find things you need on this site