Brazilian Pre Plucked Full Lace Human Hair Wigs With Baby Hair Glueless
5
stars, based on
7
reviews
Price:
$301.04$169.12 / piece
Hair Length

16inch
18inch
20inch
22inch
Lace Colour
Item specifics

Description

Review
Item specifics
Human Hair Type:
Brazilian Human Hair
Made Method:
Full Hand Tied
Base Material:
swiss Lace
Lace Wig Type:
Full Lace Wig
Color of Lace:
Medium Brown or Transparent
Wig density:
150% Density
Hair color:
Natural Black Colour
Lace Frontal Closure, Kinky Curly Wigs, Premier Lace Wigs, Glueless Wigs At Ybeautywig
Product name: Brazilian Pre Plucked Full Lace Kinky Curly Wigs With Baby Hair Glueless Wigs
Full Lace Wig
Hair Color: Natural color, close to 1b
Hair Density: 150%
Cap size: Medium default
Cap color: Medium brown or Transparent
Baby Hair: Around perimeter
Natural Hairline: Yes, Pre Plucked
Bleached Knots: Yes
​Can be parted Anywhere as your like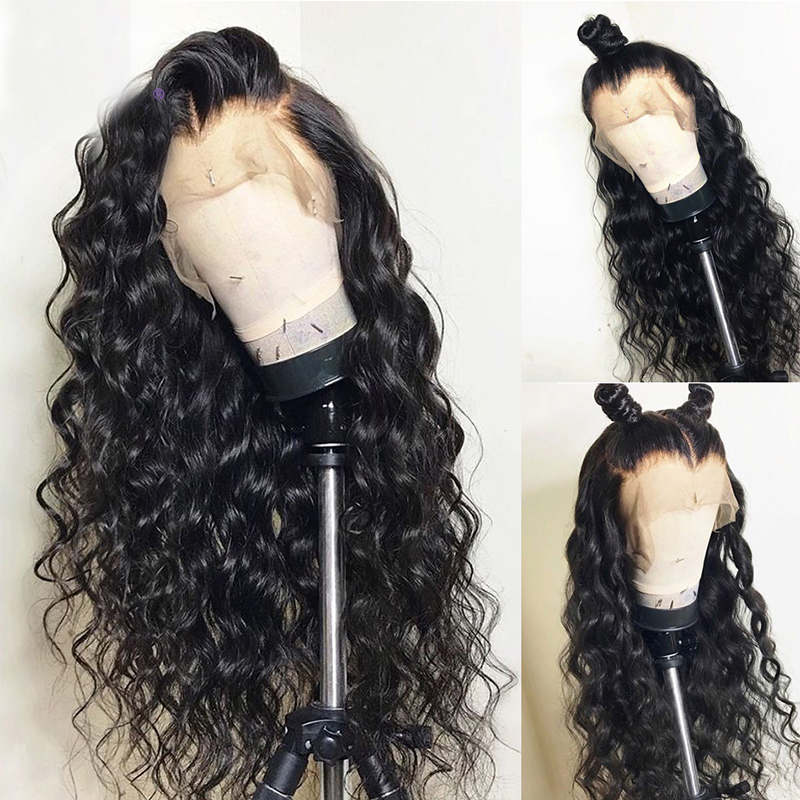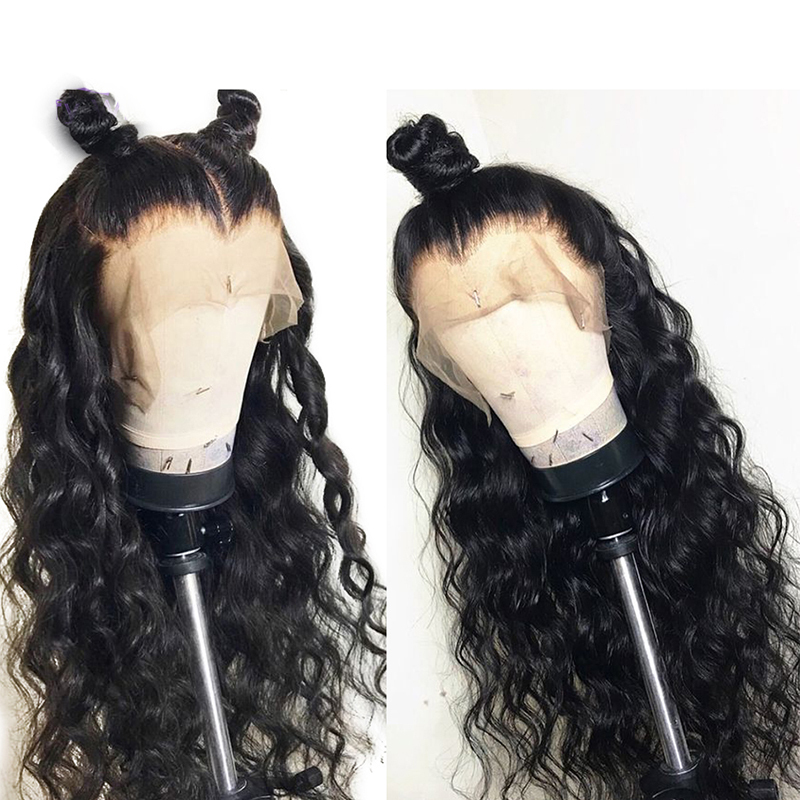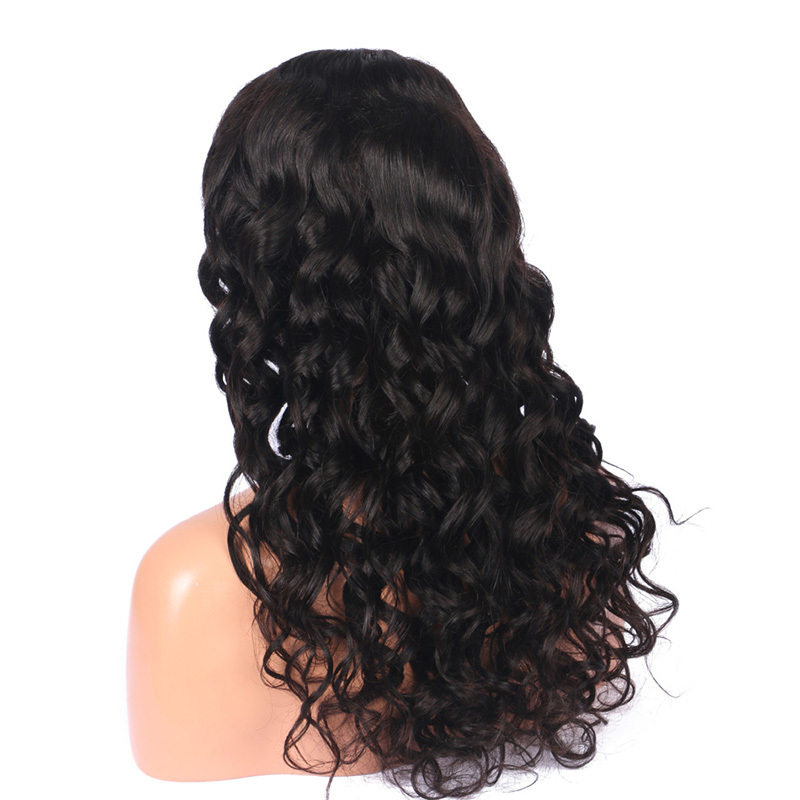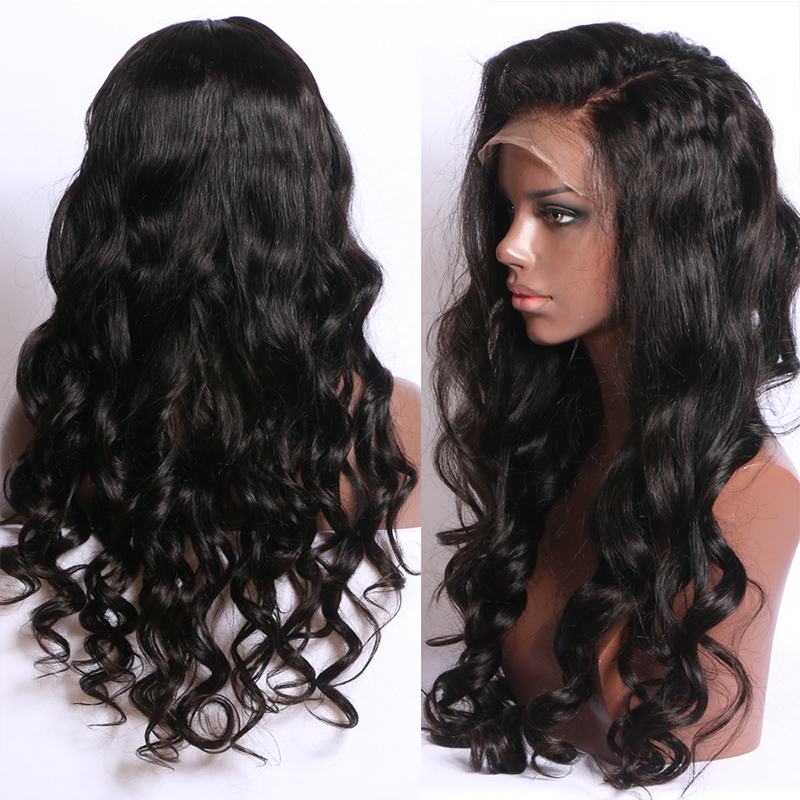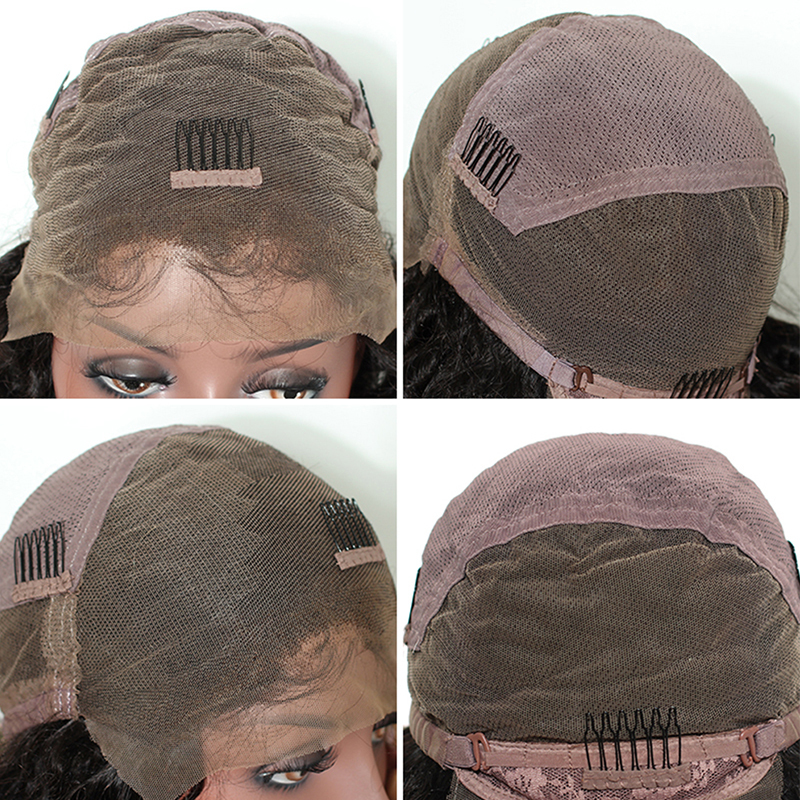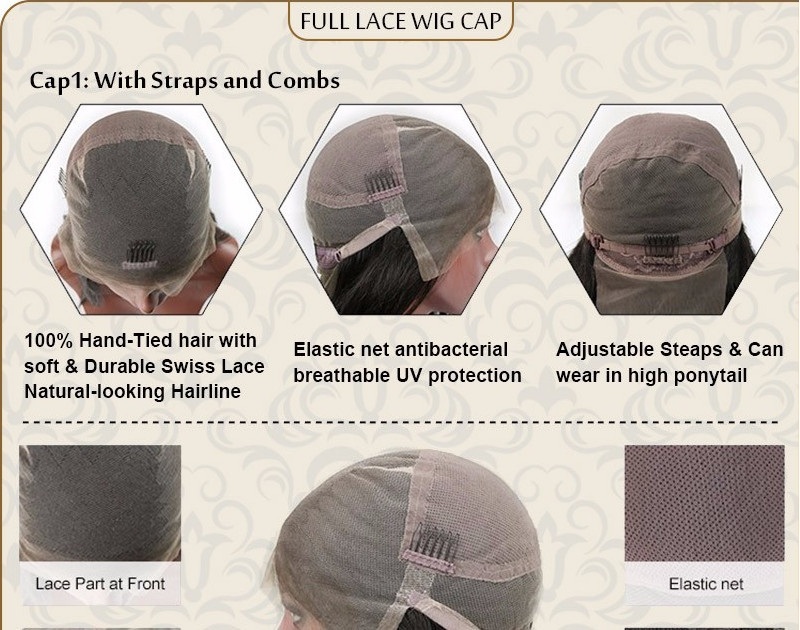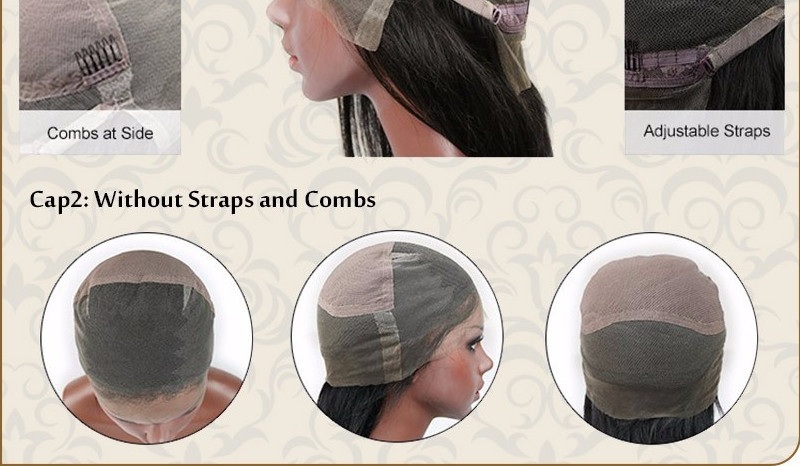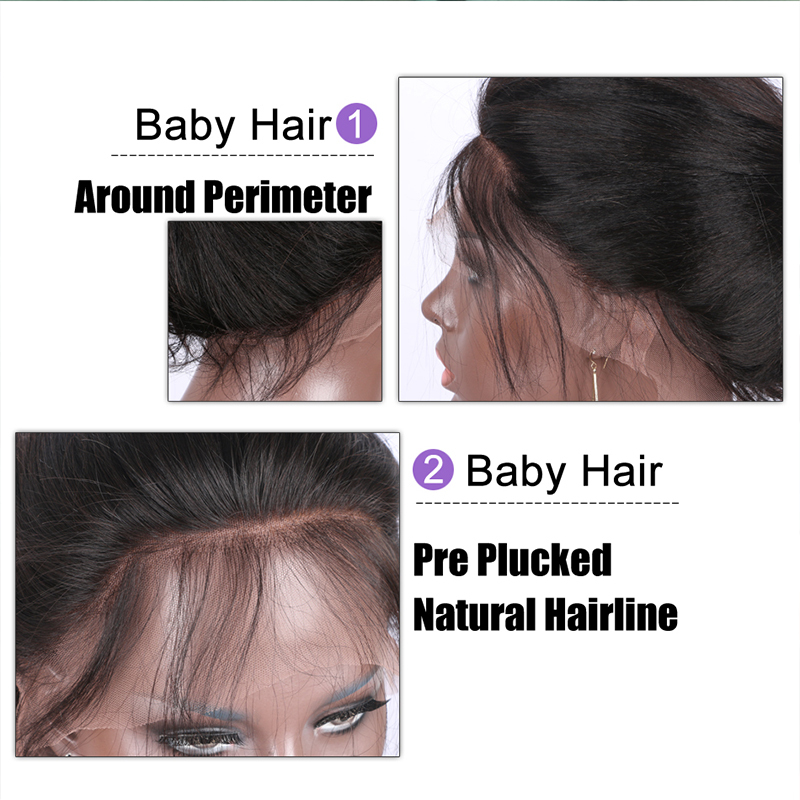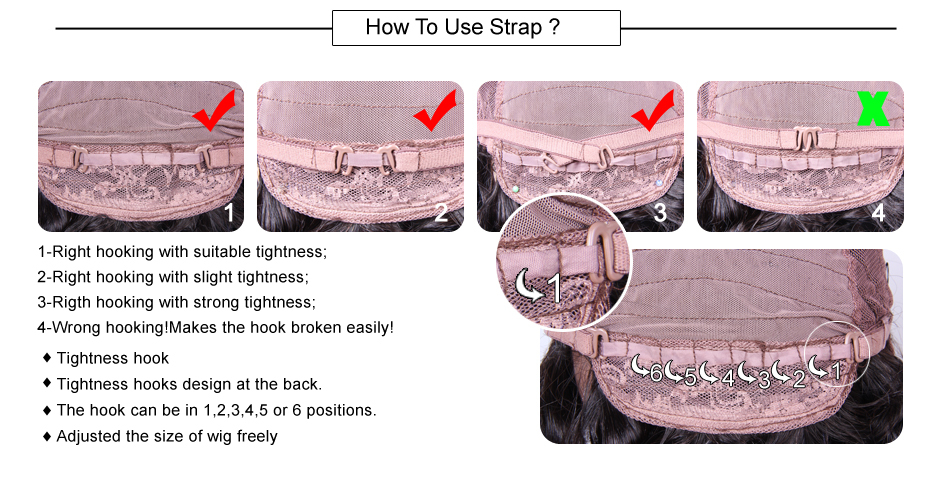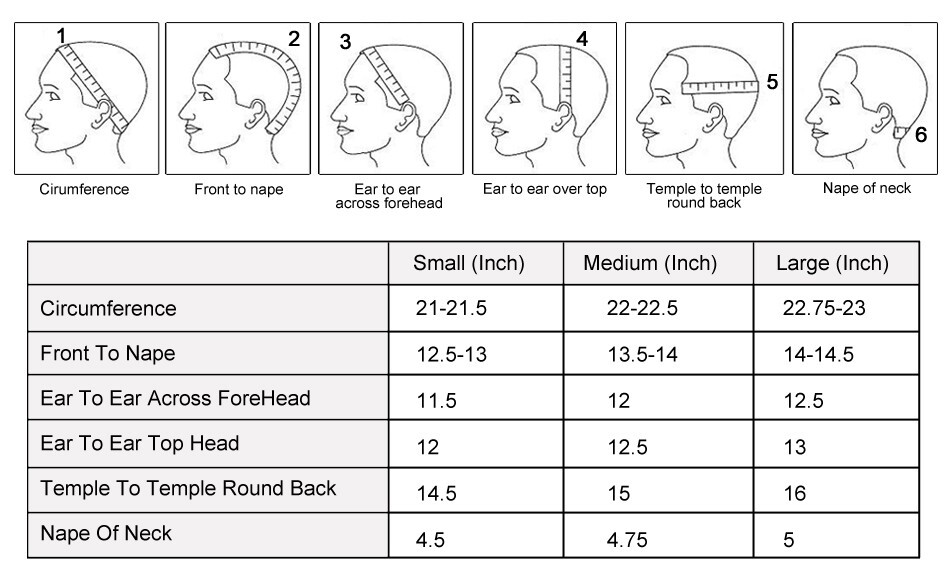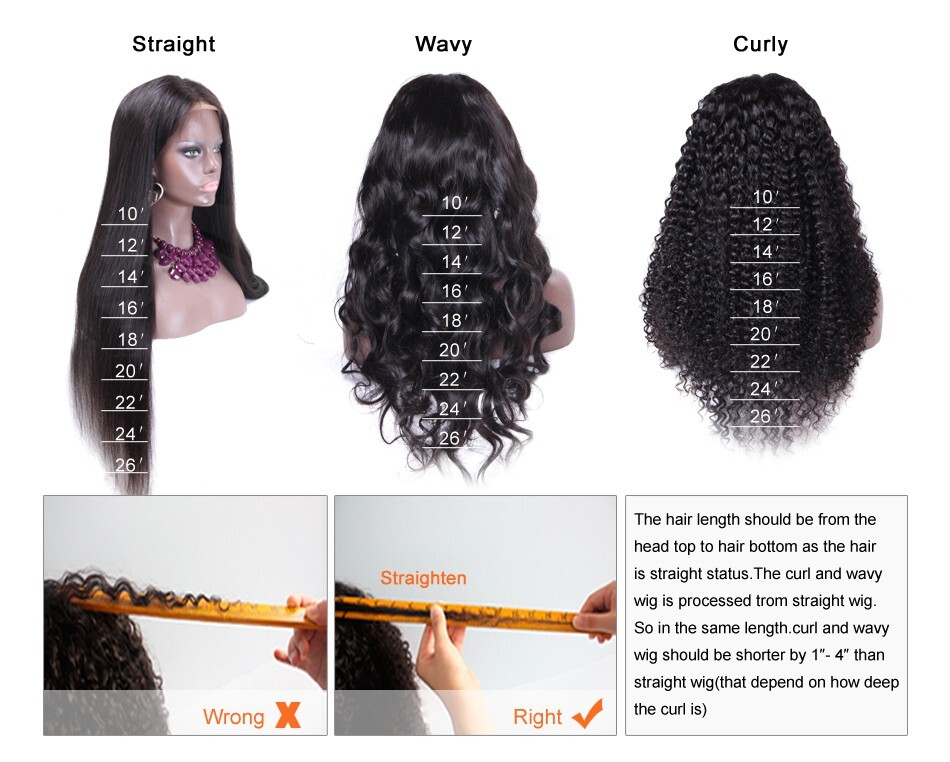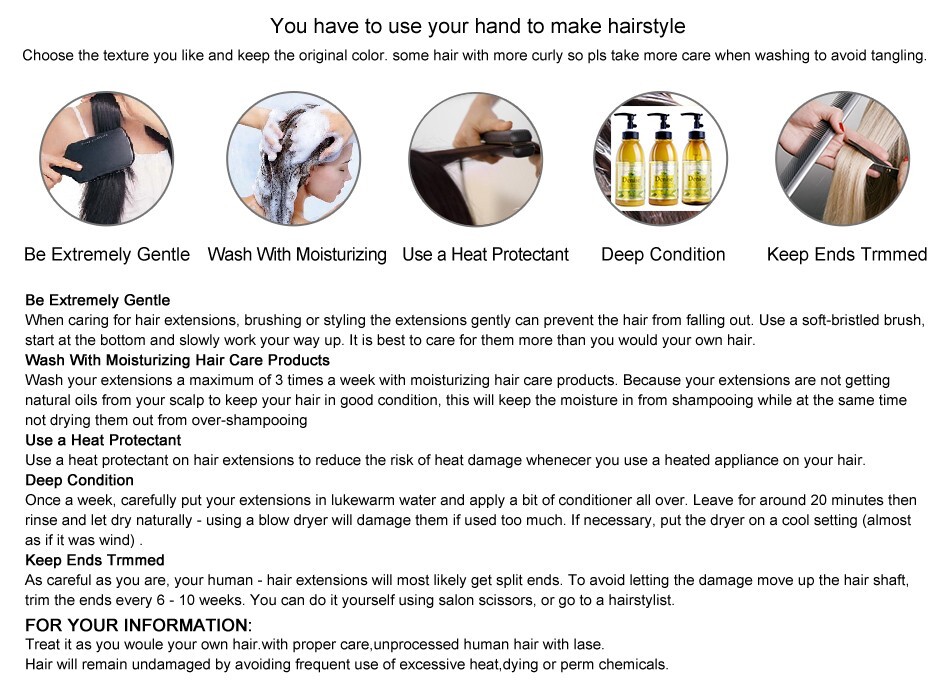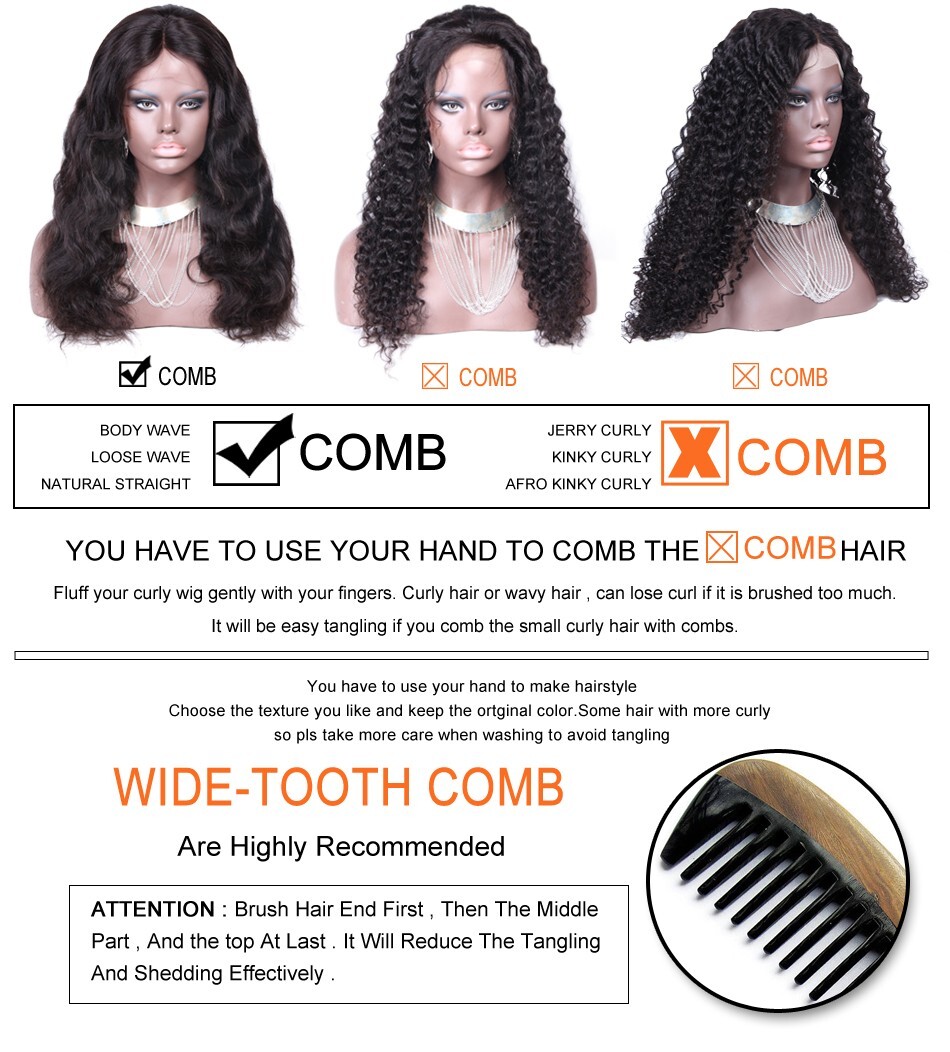 A1:Ybeautywig Human Hair Factory is one of the top brand human hair factories in China, since 1995, prefessional Human Hair Wigs manufacturer, located in Qingdao,China.
Q2:About This Wig Product
A2:It's 100% human hair wigs, with Strong medium brown Swiss lace, adjust straps, baby hair, elastic net and 4 combs, we can supply full lace wig and lace front wig.
Q3:How To Comb A Lace Wig
A3:When you need to comb a wig, be gentle. Do not use regular brushes, and if you can, only comb it. It doesn't need combed every day, so let it rest.
A4:After washing a wig, do not shake it in a towel. Be careful and dry it piece-by-piece. This makes sure that strands of fibers don't fall off. Also, never style your wig while it's wet. Even those wet-to-style hair stylers are known to damage wig.
A5:After saturating your wig in water, squeeze it dry. Don't wring it or the base of your wig could become mis-shaped and dry funny
Q6:How To Choose The Conditioner
A6:While washing your hair, never use shampoo meant for natural hair. ''Even though normal conditioner is OK, the shampoo is too harsh and can lead to hair falling out.
Q7:How Often To Wash The Lace Wig
A7:You can condition your hair every couple weeks or so, to keep it shiny and soft. Make sure you don't do that every day and be sure to rinse it all out or it could lead to build-up in your wig.Only wash your wig after wearing it for 25 times. If you do this daily or even weekly, it can lead to your wig looking less realistic and falling apart
Q8:How To Keep Human Hair Wig Shape
A8:While you're sitting at home, take it off and put it on a wig stand. The stand will help keep its shape and taking it off your head takes away from your own tugging and pulling hairs out.
Ybeautywig Human Hair, A Good Company You Can Trust.Your Success, Our Glory ! Please Contact With Me If You Have More Questions, I Will Reply You Asap !
Email:ybeautywig666@gmail.com
If you still need more products about Pre Plucked Full Lace Kinky Curly Wigs we recommend you:
360 lace frontal kinky curly wigs black
,
afro kinky curly wigs 10inch
Tags: transparent kinky curly wigs, transparent swiss Lace kinky curly wigs, pre plucked kinky curly wigs
ByBerlinedaTuesday, 06 August 2019
I loved the transparent swiss Lace kinky curly wigs great quality and it doesn't shed unless you go head and plucked a bit more which I did. Nice curl patterns very nice when adding water or frizz free water
ByDyshiaTuesday, 16 July 2019
I put it on really quickly right when I took it out the pack. Then I washed in conditioned the hair and I can say I'm actually in love already. It's a little shedding but not bad!! I love this transparent swiss Lace kinky curly wigs.
ByAaliaC.Wednesday, 19 June 2019
I highly recommend. This is the hair straight out of the package. The HAIR is AMAZING. Great texture, no tangles thus far.
ByHilariaSaturday, 01 June 2019
Very natural curls. I like to wear it when I am dating. Perfect transparent swiss Lace kinky curly wigs. Great, haha
ByfsefdfsdThursday, 15 November 2018
Hair is thicker than I expected. The seller communicated with me the whole time, and even called me to double check whether or not I received the hair. Ordered on Friday, received the hair the following Thursday (probably because of the weekend). Will install the hair, wear it for a couple weeks and definitely leave an update for the quality.
BysrerewMonday, 12 November 2018
Nice wig for the price. Easy to style,and easy to add heat for more or less curls. I get a lot of compliments.
By56y54Sunday, 04 November 2018
beautiful wig.love it very much hairline is very natural will buy again thanks
Best Selling Free Shipping
Search engine
Use this form to find things you need on this site