Item specifics

Description

Review
Item specifics
Item Type:
Human Hair Wigs
Material Grade:
Remy Hair
Lace Wig Type:
Lace Front wigs
Wig Made Method:
Half Machine Made and Half Hand Tied
Human Hair Type:
Peruvian Human Hair
Color of Lace:
Medium Brown
Lace Frontal Closure, Kinky Curly Wigs, Premier Lace Wigs, Glueless Wigs At Ybeautywig
Straight Bob Lace Front Human Hair Wigs 13*6 Lace Size
100% Human Hair Wigs 13x6 Lace Front Wigs, 150% Density Culry Human Hair Wigs ,Full Texture and Lustrous Hair wig,Amazing Natural Look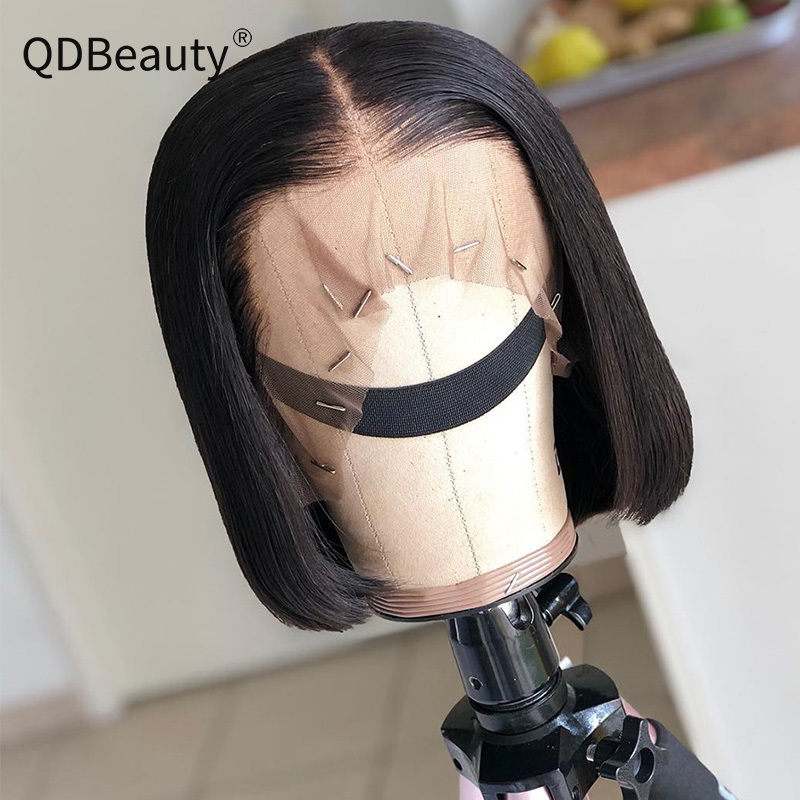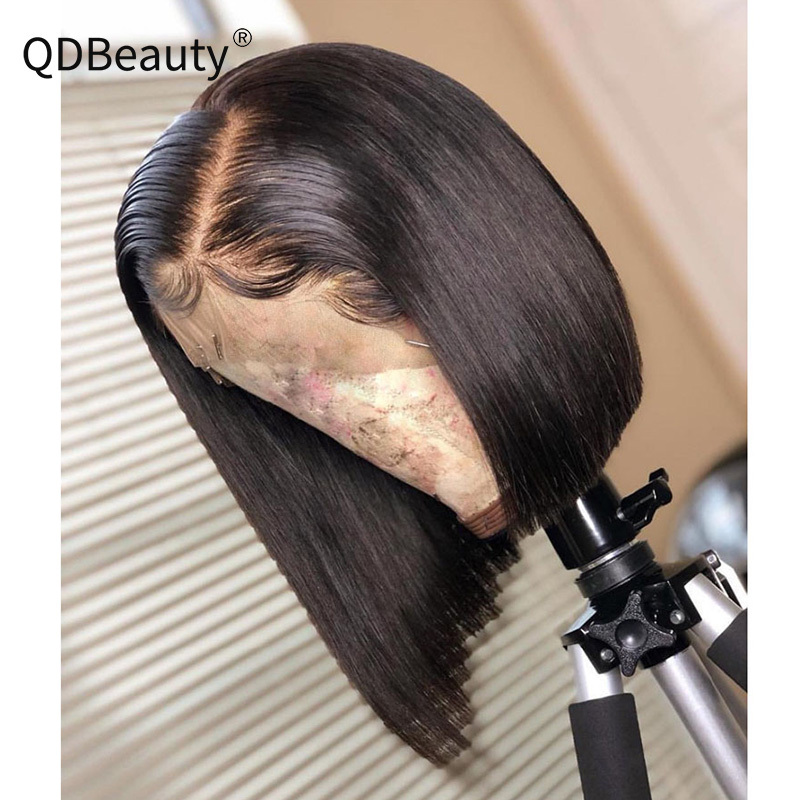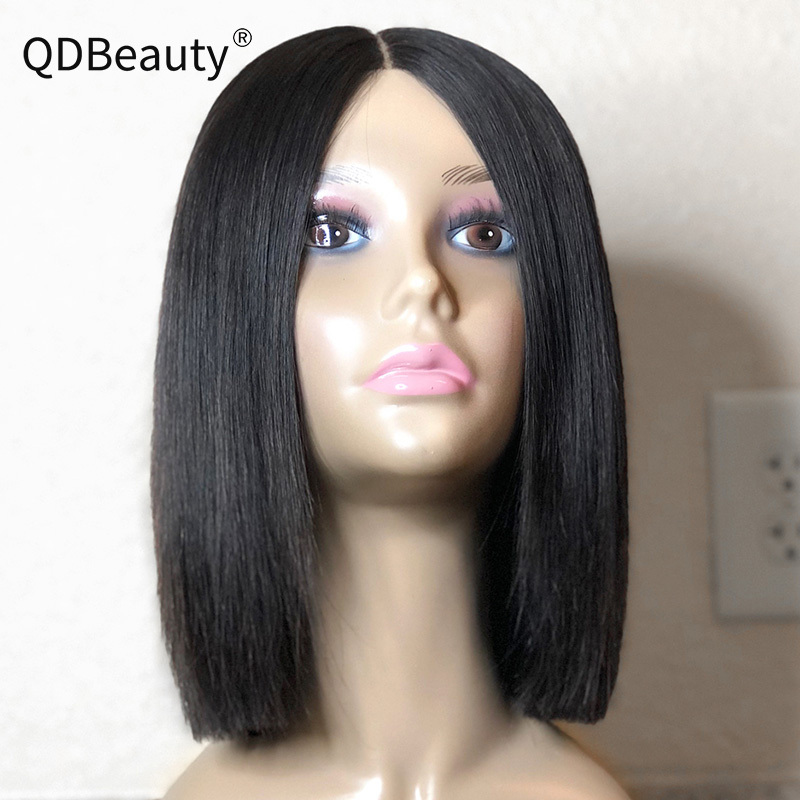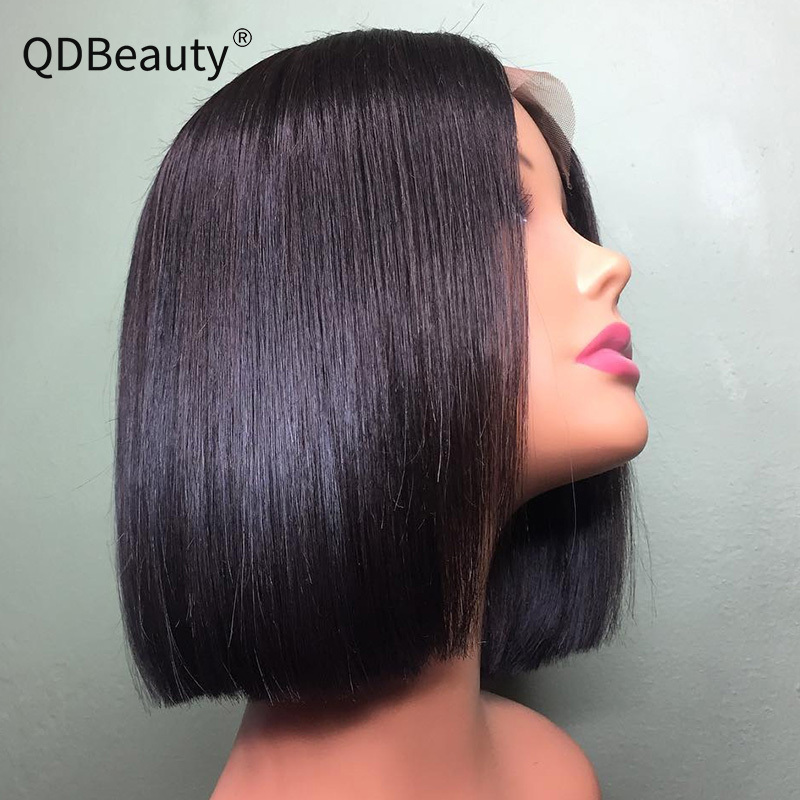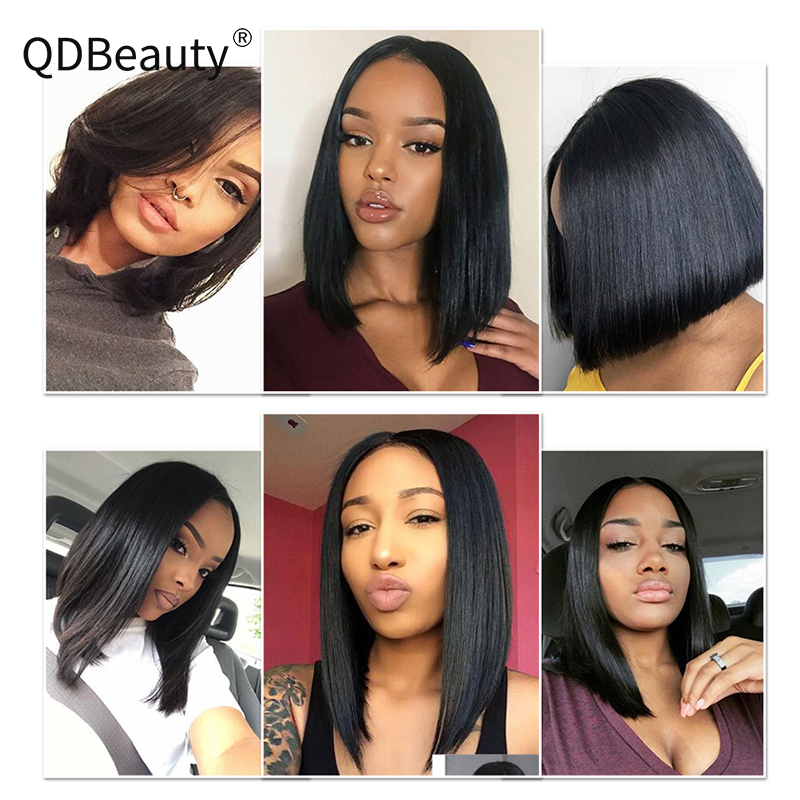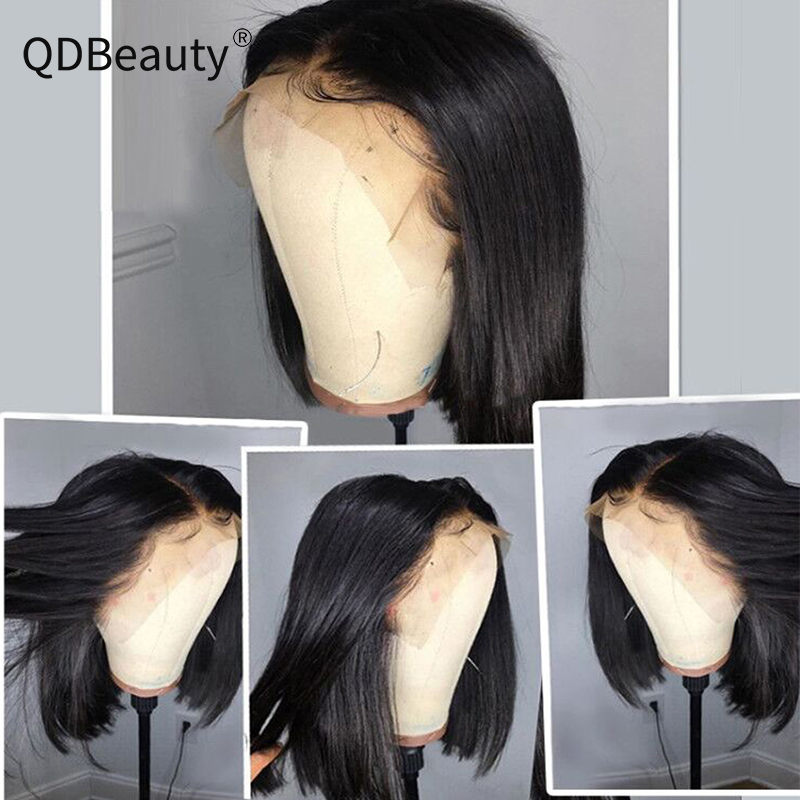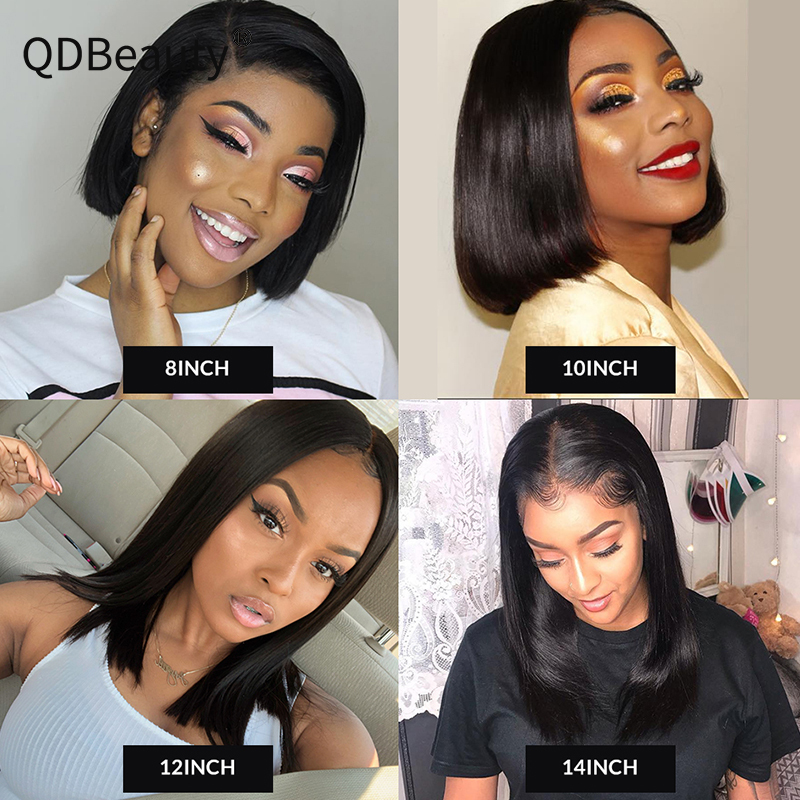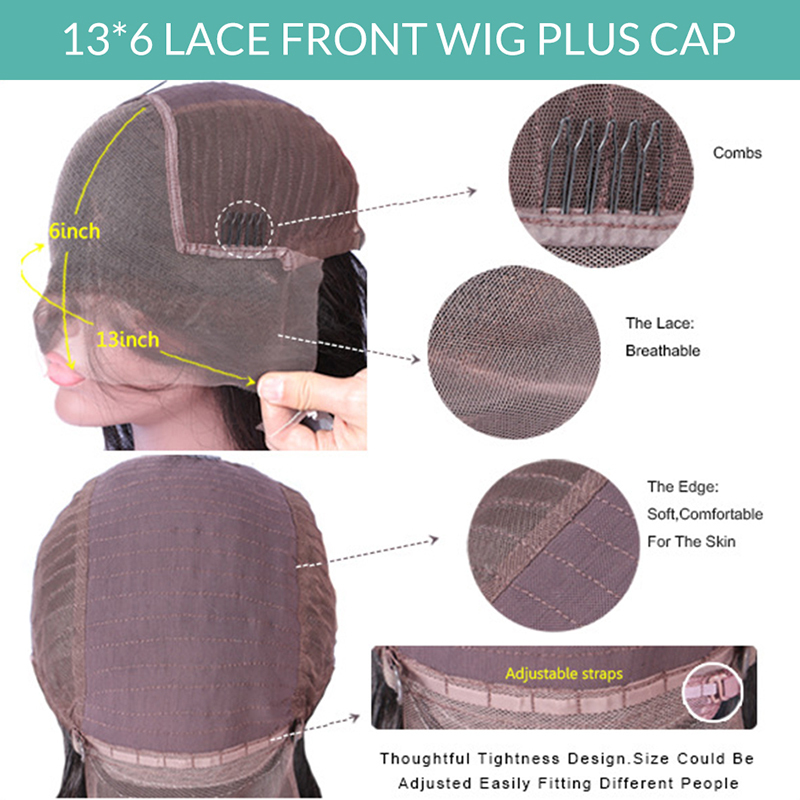 A1:Ybeautywig Human Hair Factory is one of the top brand human hair factories in China, since 1995, prefessional Human Hair Wigs manufacturer, located in Qingdao,China.
Q2:About This Wig Product
A2:It's 100% human hair wigs, with Strong medium brown Swiss lace, adjust straps, baby hair, elastic net and 4 combs, we can supply full lace wig and lace front wig.
Q3:How To Comb A Lace Wig
A3:When you need to comb a wig, be gentle. Do not use regular brushes, and if you can, only comb it. It doesn't need combed every day, so let it rest.
A4:After washing a wig, do not shake it in a towel. Be careful and dry it piece-by-piece. This makes sure that strands of fibers don't fall off. Also, never style your wig while it's wet. Even those wet-to-style hair stylers are known to damage wig.
A5:After saturating your wig in water, squeeze it dry. Don't wring it or the base of your wig could become mis-shaped and dry funny
Q6:How To Choose The Conditioner
A6:While washing your hair, never use shampoo meant for natural hair. ''Even though normal conditioner is OK, the shampoo is too harsh and can lead to hair falling out.
Q7:How Often To Wash The Lace Wig
A7:You can condition your hair every couple weeks or so, to keep it shiny and soft. Make sure you don't do that every day and be sure to rinse it all out or it could lead to build-up in your wig.Only wash your wig after wearing it for 25 times. If you do this daily or even weekly, it can lead to your wig looking less realistic and falling apart
Q8:How To Keep Human Hair Wig Shape
A8:While you're sitting at home, take it off and put it on a wig stand. The stand will help keep its shape and taking it off your head takes away from your own tugging and pulling hairs out.
Ybeautywig Human Hair, A Good Company You Can Trust.Your Success, Our Glory ! Please Contact With Me If You Have More Questions, I Will Reply You Asap !
Email:ybeautywig666@gmail.com
BywrwerweMonday, 13 May 2019
I loved this wig even more when I saw it. It's very soft and silky which I love very much,
BywewrerSunday, 12 May 2019
I'm very happy with the hair it very nice I really love it and shipping was very fast, delivery was perfect service
BywrewreSaturday, 11 May 2019
The best customer service ever! I ordered my hair and hair was delivered fast! Hair came packaged well, no weird smell, and texture is beautiful! I will definitely be ordering from here again!
Bywr3r3rTuesday, 07 May 2019
you get exactly what you order with this unit. the hair is true to length, has a natural fullness, and the baby hair and lace are already prepped to go.
BywrwerwerSunday, 05 May 2019
All my family members actually loved this hair after I fixed and wore it, I ended up ordering 3 more for my mum and sisters so that should tell you the hair is lovely, soft too.. so if your thinking of buying this hair just go ahead and purchase
BywrerewrTuesday, 30 April 2019
Lace came tinted brown, so that was a plus. The knots bleached beautifully and it styled and curls with no problem!! I am very satisfied!
BywrereMonday, 15 April 2019
BywewewSunday, 14 April 2019
The hair is perfect nothing to say about the quality or other I am completely satisfied I recommended the wig I love the quality of my hair and I love it!
ByvhtfghtSunday, 07 April 2019
Best Selling Free Shipping
Search engine
Use this form to find things you need on this site